50 milliseconds…
That is how long it takes for a visitor to form an impression about your website, according to various studies.
That short span of time gives new meaning to the concept of making a great first impression. It also gives justification to those eye-rolls and sighs from your web design team when someone says, "Let's just put up a web page." That's because when it comes to boosting business, there is one truism about accelerating growth. It all starts with great web design.
Web design has a significant impact on the way consumers see your business, and it is often a determining factor when they make buying decisions.
While Google's website is elegantly simple, there is no questioning the company's impact on web business. A Google Research study revealed several key considerations when it comes to websites that make a significant difference.
The study, published in the International Journal of Human-Computer Studies, examined the impact of two design factors on first impressions: Visual complexity of the web design
Prototypicality (how representative a website is compared to other websites in a similar category) The Google study showed test subjects existing websites that varied in visual complexity and prototypicality. Users were asked to rate sites on their beauty.
The research showed that sites with low complexity and high prototypicality were highly appealing. That makes sense. These websites look familiar and are easy to navigate.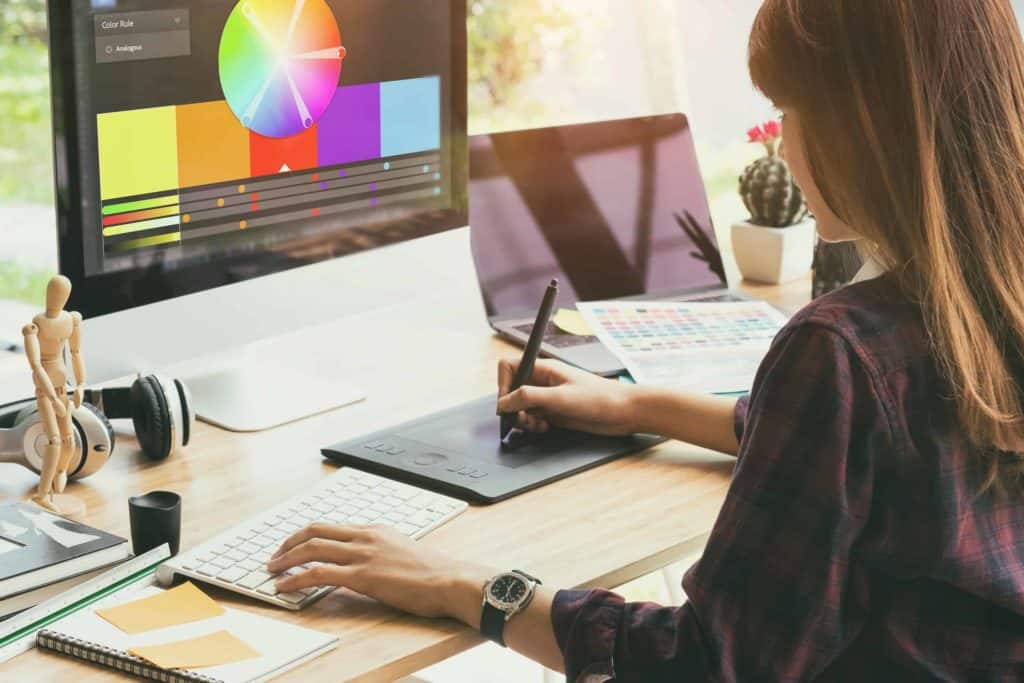 What Your Website Says About You
Your website is an extension of your brand, and the elements you use for your website are going to tell visitors a lot about your company, its persona. and its business.
Consumer Trust
A study of trust and distrust of health websites showed that web elements, more so than content, had a significant impact on mistrust. When asked why they mistrusted a particular site, 94 percent of respondents mentioned a design element, compared to 6 percent who referenced content.
Among the least-trusted elements were:
Pop-up and overly expressive ads
Busy or complicated layouts
Slow intros and load times
A lack of color
A 'boring' design
Search Engine Rankings
Web design also plays an important role in search engine rankings. Search engines have long valued certain design elements, from responsive design to Google's latest move to lower the ranking of sites without https security. These shifts are actually not just prudent but are good for business. They reflect the way users navigate the web and the expectations they have for secure connections.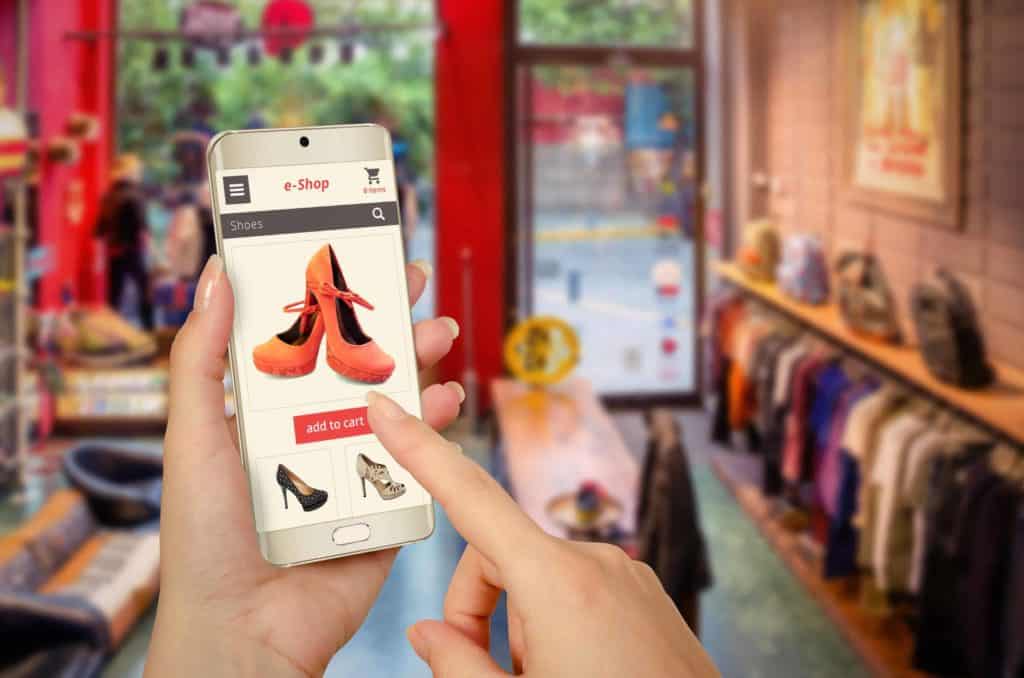 User Experience
Making a website work for your business development means choosing the right fonts, typefaces, colors. and sizes. It also means thinking about obstacles to conversion rates, such as: Navigation. Websites that are hard to navigate and create challenges are likely to lose visitors.
Wording. The call-to-action you use has a direct effect on conversion. The word 'free' in a newsletter registration or downloadable white paper alone can increase conversions by 4.2 percent, according to ZippyCart. Red is a good color choice for headlines while navy evokes feelings of trust.
Your Website is the Foundation of Your Overall Web Presence
Design That Spurs Business Growth In today's digital economy, your website serves as the foundation of your inbound marketing strategy. It is a touchstone for your business, the forward-facing messenger of your brand, and the conduit through which you develop leads that eventually become customers.
Since your web design plays such a vital role in your future business growth, it makes sense to ensure that your design can do the job. With so many options and considerations, you need a web designer who understands the principles of sound web design, color theory, content, and user experience. The right web design can make all the difference for new business … in the blink of an eye.