Social Media Management & Marketing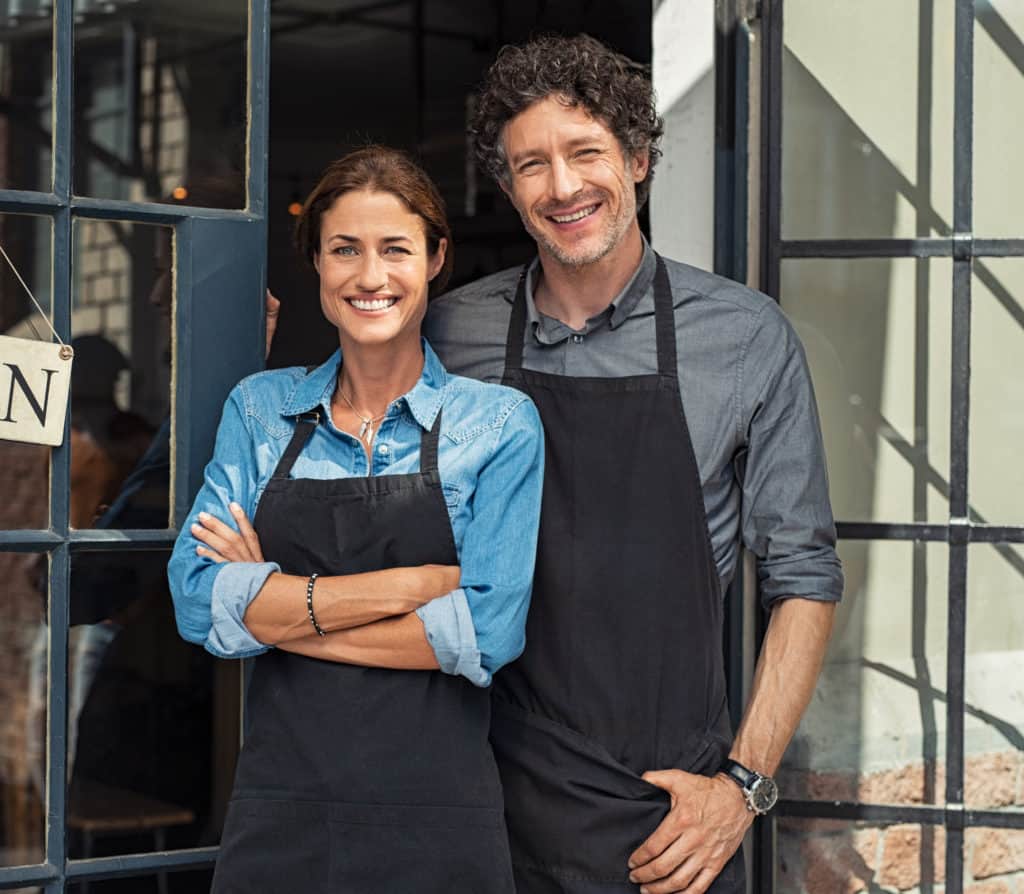 Strike social media off your daily "to-do" list.
Daily Social media management and marketing is a time consuming process. As a business owner, making time for social media every single day is unrealistic (Unless you are a social media fanatic). Social media managers take that burden off your mind and allow you to focus on what you do best – growing your business.
Professionally Managed Social Media
In the world of business, having an active social media presence is as as important as having a website. An engaging social media presence humanizes your company, stimulates word-of-mouth advertising, and makes customers feel connected. It can also influence search engine rankings.
As a social media management and marketing company, we provide daily attention and skills needed for a professional social media presence that strengthens brand awareness and attracts the consumers that are interested in the products and services you have to offer.