Search engines scan the internet 24/7 looking for fresh, engaging content on fast, modern, mobile responsive, easy to navigate websites. – So you've come to the right place, because that's exactly what we do. (and we do it very well)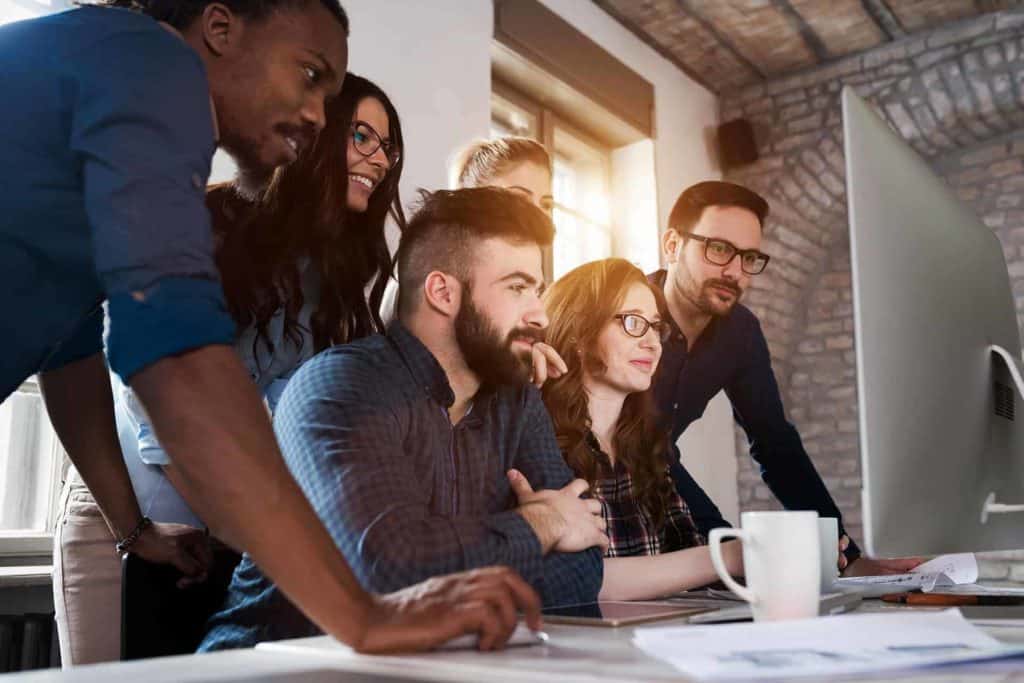 This is where we stand out from the crowd. It is no exaggeration to say that 99% of your new clients have similar stores about web designers that left them high and dry with little or no support or affordable maintenance options.
We provide ongoing maintenance and support plans to ensure your website and software stay up-to-date, healthy, manageable, and free of unexpected expenses for repairs and updates. We provide support by phone, email, or through our online support system to ensure you get the most out of your investment.
Modern websites are more than just online brochures. They are more like operating systems. They are built on software that powers other software (web applications). These applications are so dynamic that they power entire industries. Companies like Amazon, Ebay, Google, CNN, Facebook, and Trip Advisor are totally reliant on web applications. Some of them ARE web applications.
But sophisticated web applications are also affordable and customizable. They can easily handle most day-to-day tasks of running a business. And they are scaleable, so they can adapt and grow with your business.
We are familiar with most web applications out there. And we stay on top of the technology so we can recommend and implement the best applications available to suite your business needs.
Request a Web Design Quote